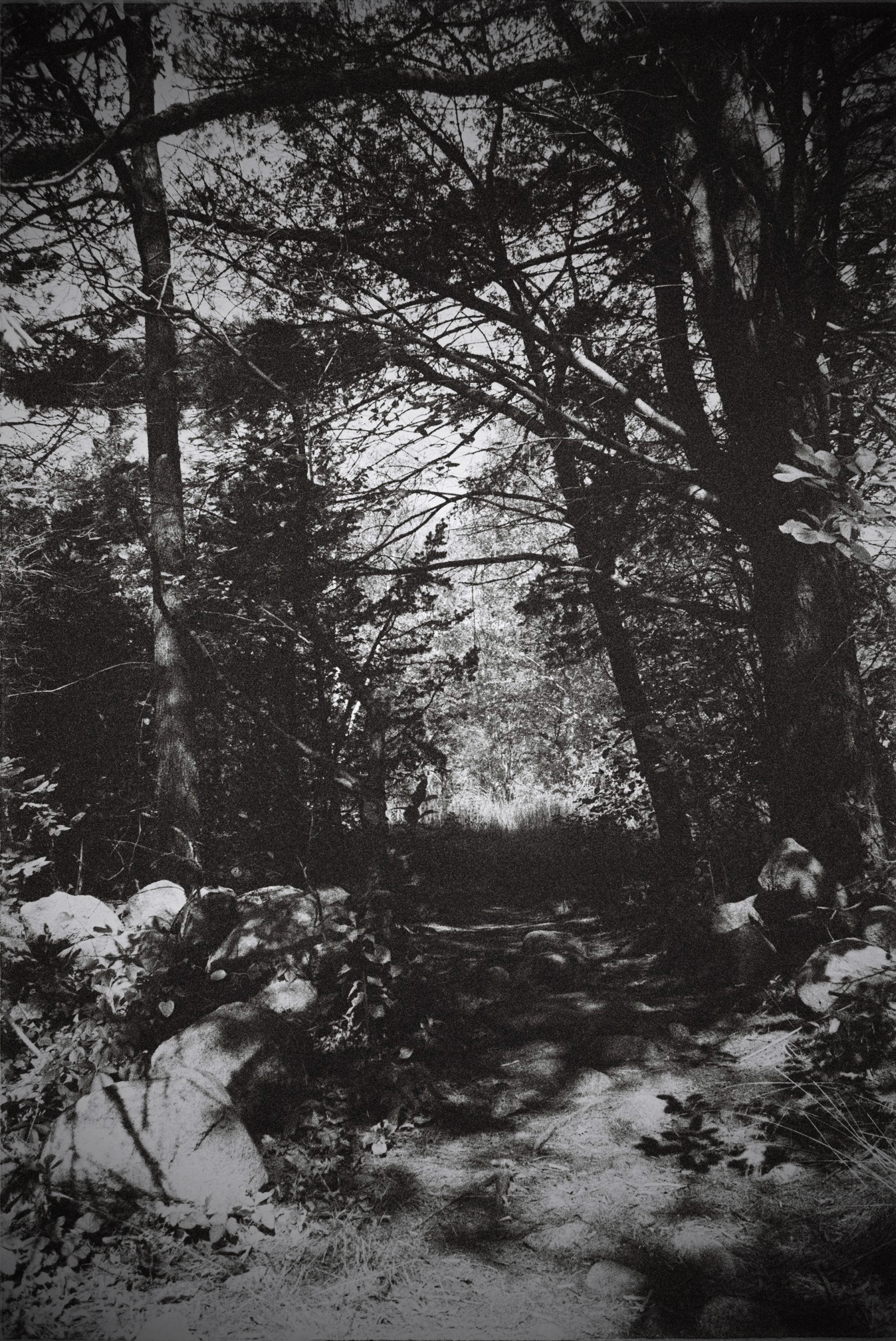 Mythophelia (noun) 1. a love of myth
Our landscape is a storyland. Stories as old as our fires, older than our words. Landscapes may change but the stories remain. They lurk below the soil, whisper on the wind, through the branches of ancient trees, their echoes singing across the surface of old waterways. Listening to the land brings a tingle to the skin and a fire to the brain, a call to imagination that was lost when we stopped listening.
Mythophelia is a pilgrimage to imagination, for without it we are lost. Places steeped in folkloric myth, from woods of veteran oaks in Somerset, to the cursed forests of Massachusetts; the power of these places to reignite our souls is vital in an age of sceptical secularism. The exact locations are less important than the sensations they evoke; that strange magnetism of mystery, strangeness, and sometimes even terror; all drawing you in deeper with every breath, setting you on a path that is solely your own. That these layered stories allow for personal interpretation of place means that each landscape exists only for you, for how you experience it.
Experimenting with different film types and filters, I have captured my own interpretation of these powerful places, yet they will speak to you in a different voice than they do for me. Re-enchantment is resistance. So re-engage your sense of wonder and curiosity. Go barefoot in new places, whether on land, sea or your own imagination. Remember what it is to dream.